Assalamualaikum and hai!
Weird thing here. I'm trying to tell you what the thing I love the most when receiving a present.
I love books. the best part of them is a smell. and the nicest thing i adore is the story. reading a book can open someone's mind and it feels like being in another scene.. that you'll never experience in your life. yeah i think it helps me to see the world clearly and widely than before. new perspective in life, every story is worth it. Book is like a time travel that you can go back to its place back again. If you want to know what story that I love the most, I think it's everyone favourite as well
Harry potter ; The movie is so good and so its novel
13 reasons why
Sad girls
To all the boys I've loved before triology
I don't mind what's book as long it's suits my soul haha. but i give you a clue : i like reading horror, adventure, teenager's life story and sad books. I love the story if it makes me cry.
Sounds odd when i say i really like to get a flower didn't I? but honestly, which women willing to say no to flower? What I mean is, we girls love real flowers but we never say it out loud. WHY?? because there's a feeling that undefined if we get especially during a special occasions like a graduation day? birthday would be good too. Plus with a letter that you write by your own. Real words get me touched, i'm not kidding :)
Since i write my diaries and make a planner, so this thingy is so crucial! I like to makeover my diaries and stuff and so because I do love cute stuffs haha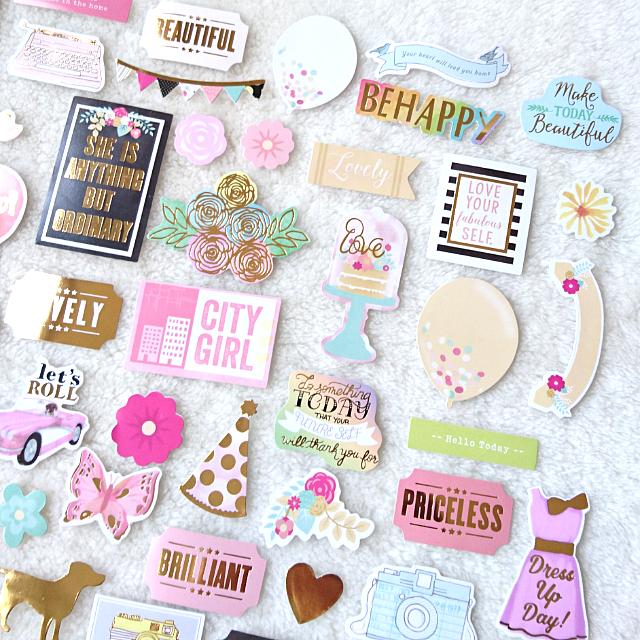 Yep I'm that girl who loves to wear sneakers everywhere I go! It would be meaningful if you give me this because I'll wear them everyday haha.
basically my foot size is 6
Obviously, when you give me a watch, it will definately remind me of you because everytime i see that watch, i would remember who give it to me :D
Whoever read this, I'm not the one who hoping that you should get me a present or what. I'm just telling you the thing I love the most, and still work hard to get it by myself haha, so no offend!