Assalamualaikum.
Alhamdulillah. Exam dah tamat. But still, perjuangan belum tamat bagi fir sebagai seorang pelajar. Masih mentah lagi kot..baru peringkat menengah. Cita-cita tinggi melangit so kena belajar sungguh-sungguh untuk study di oversea kelak.
Sebenarnya hati ni meronta-ronta nak update blog! Seriously tak tahan. Semalam dah join giveaway ey tak sabar betul nak tunggu exam tamat baru lah buka blog ni. huaaa fir tak sampai hati nak biarkan blog ni berhabuk, terabai dan seanak dengannya . Just imagine old house with a lot sarang tikus, lipas and even gross floor. (eww english mana ko belajar ni oii --' confirm teacher tak ngaku aku student dia)
By the way, fir dah dapat several paper exam. Terketar-ketar tangan nak hambek kertas sebab soalan dia peh kacang susah (ke aku yg tak baca , duh). Hekeleh, 2 matapelajaran je kot dapat. meh aku senaraikan list yang pendek punya. Berapa Kenapa Apa
Bahasa Arab : 70 % (gila slim B aku)
( B.arab tak susah mana kalau faham apa yg ustazah ajar. Tapi bila markah dikurengkan ada setipis harapan nak score. Lagipun ini trial ala-ala PT3. so, batch 2000 please get ready for PT3 or you guys will surpise to answer the questions given. Aku pun kena tingkatkan prestasi nak score A ni. )
Sejarah : 87 %
(I don't expect this result! cuz soalan sejarah masuk dari bab 1 sampai last. Kena hafal punya banyak sampai otak pun takleh proses maklumat lagi. Takpe berkat aku baca dengan gigih, ada soalan yg masuk dan ada yg aku tembak. hahaha 8 je tembak tapi memberi kesan yg pergh.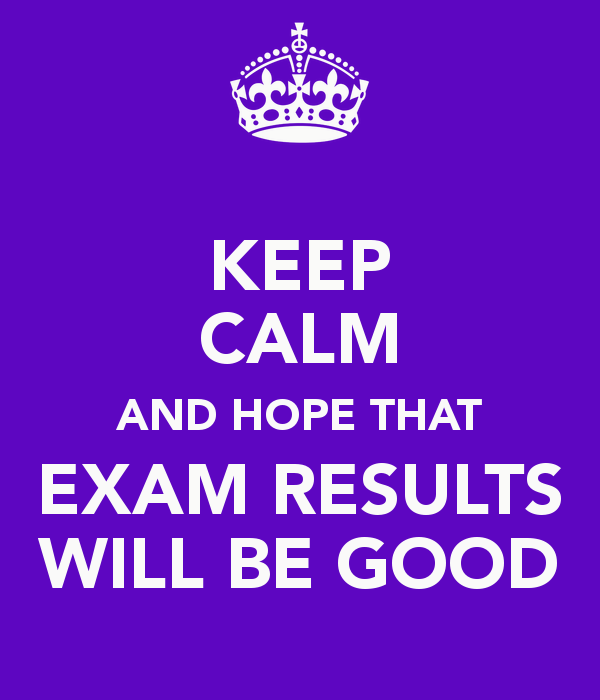 Okay panjang berjeler juga listnya. Eventhough, I really hoping that another paper will come and give me the best results with flying colourss!
Waiting paper for
english
bm
math
science
agama
geografi
kemahiran hidup
Goodluck to me! siapa yang berusaha pasti dapat hasilnya.
From Student ,
Firzanah Azhar